MOVIES AND VIDEOS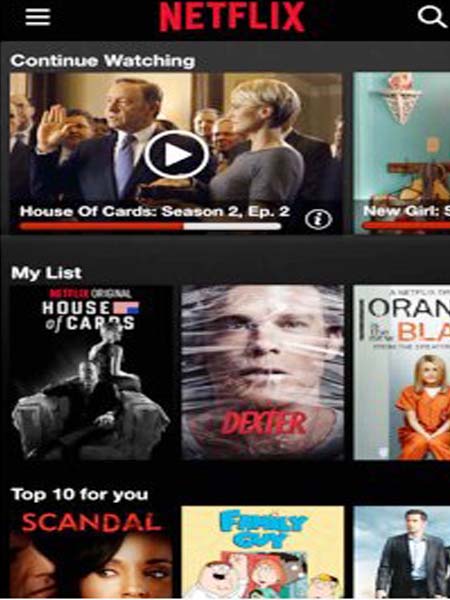 Netflix is a best android apps of all and importantly it is a mobile application that allows user to watch TV episodes and films in addition documentation on your phone. It is a streaming service, as a result there is always something special and new TV shows and web series are add every month. They offers you 3 membership plan-Basic, standard, premium.Above all Netflix most noteworthy to give you a free one month subscription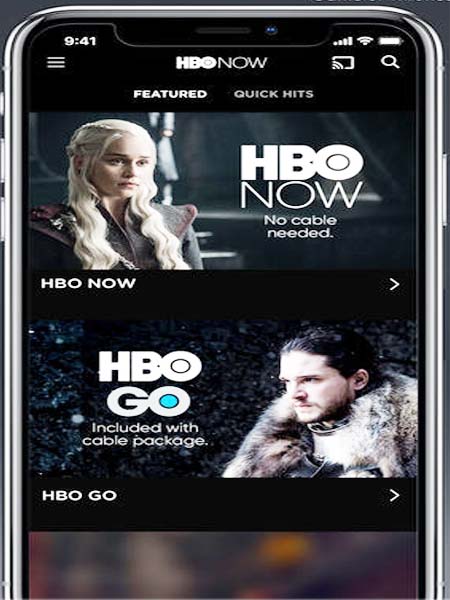 HBO NOW is accessible only in U.S. and in few other region. You can watch full episodes of HBO Series including Game of Thrones, West world, Veep, Insecure, Ballers, and more.However, like Netflix it offers 3 membership plan starting from $14.99/month. Above all HBO gives 7 days free trial.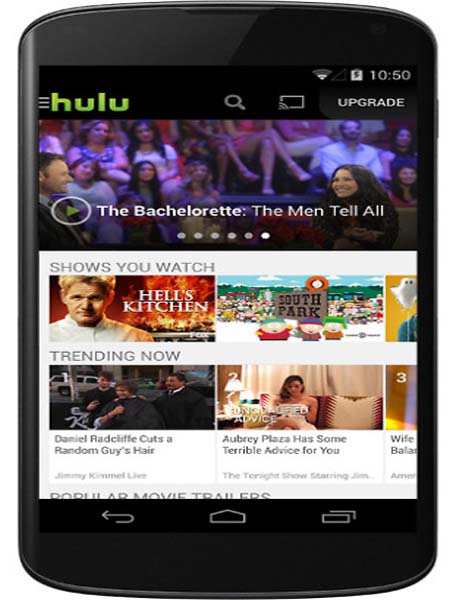 Hulu is streaming service that gives you all your TV in one place. It was launched on 2008. It has over 20 million subscriber. In hulu most noteworthy you can watch on demand channels,films,series,etc..
MUSIC
Spotify is music streaming platform that gives you access to millions of track. Importantly it is free for mobile and tablet. There are millions of song available in Spotify , it is free moreover it is ad free.It is easy to find the right song for your current movement.
Sound cloud is music streaming platform gives access to hearing as well as singing and sharing it to your fans. Therefore it is available in Web, iOS, Android, Chrome cast.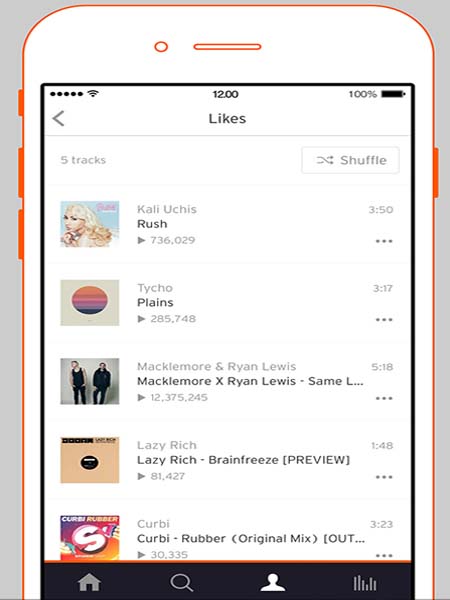 It is also a music streaming platform with 53 million+ tracks, you can create your own playlist. In addition it is easy to discover more album and tracks. You can use it as your own personal music player.
ASSISTANT APP FOR ANDROID
With google assistant you can ask questions, do more things and importantly set reminder. Google assistant is powered by artificial intelligence, it is a virtual assistant that available on smart phones.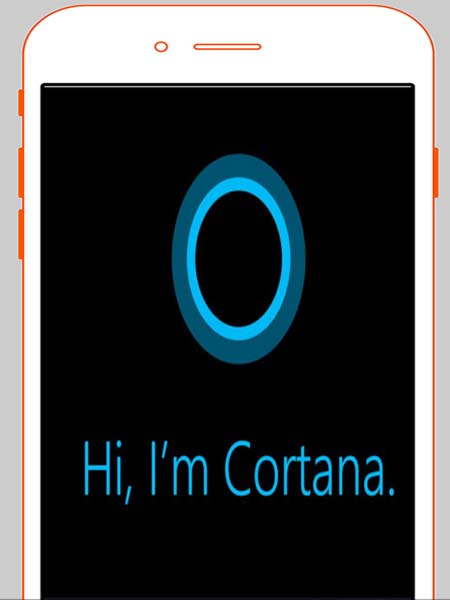 Cortana is a personal assistant firstly developed by Microsoft. It is available for all devises.It helps in tracking important things and reminds you about it.
Lyra is just like Siri, It's an artificial intelligence assistant. further it just speaks like a human.It is available for android as well as for iOS.
SOCIAL MEDIA
Instagram is social networking platform where people share their photos, videos,location, tags, etc…Moreover it is easy to use. Above all it is owned by Facebook ,it is more secure than Facebook.it is a best android apps.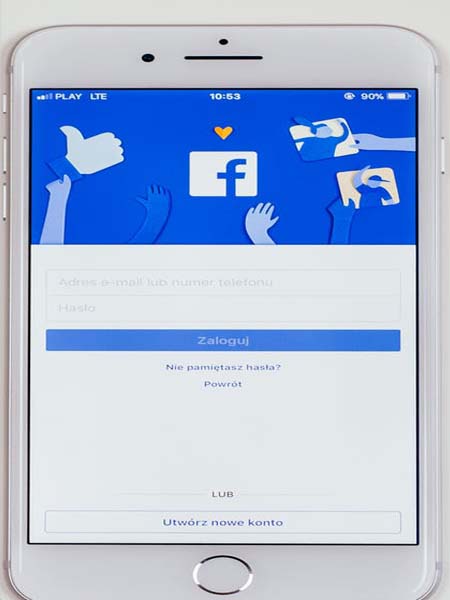 Facebook is one the most famous social media in the world. It is being used by millions of people. Above all Facebook is faster, easier to use. Facebook connects millions of people across the world.
MESSAGING
Whatsapp is a messaging application, used to send text messages, photos, videos,voice notes, most importantly documents and locations. Therefore with all this facilities it became the #1 messaging app.
Skype is a telecommunication platform specialized in video calling, voice calls and messaging.It provides international calls at cheap price. In conclusion it is the best android apps.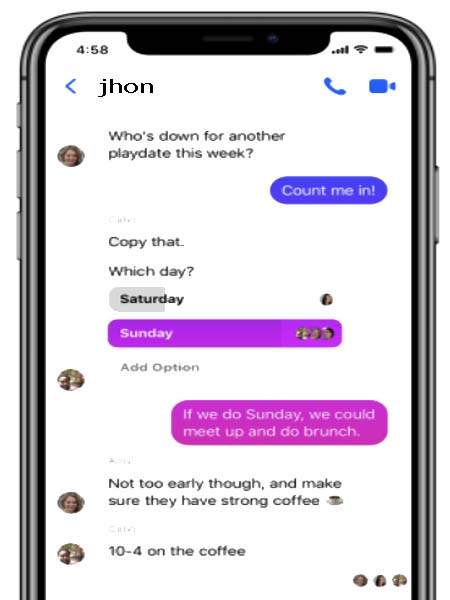 Messenger is a Facebook messaging app.It includes voice calls, text messages, video chat etc… It is available in iOS and android.
It is one of the most secured messaging app of all. Even more you can explore new things watch live stories of your friends.In addition it does not allow the user to take screenshot of your text messages.
WEATHER
Windy is the weather forecasting app. It gives the animated weather map of the world. In addition you can weather radar,waves forecast for fisherman
1 Weather gives you all the details about your weather condition of your location. It is easy to use, best android app. You can track and view your weather forecast.
Google get their weather reports from Accuweather and sends you a notification daily from Gooogle assistant.
READING
Kindle app has 1.5 million+ books in one app.It is a best android app for e-reader.Above all in amazon kindle device user can buy books and news paper magazine and many more.
Readers say Marvin is the most brilliant reader of all.It is ebook reader for iPad and iPhone.It cost around $2.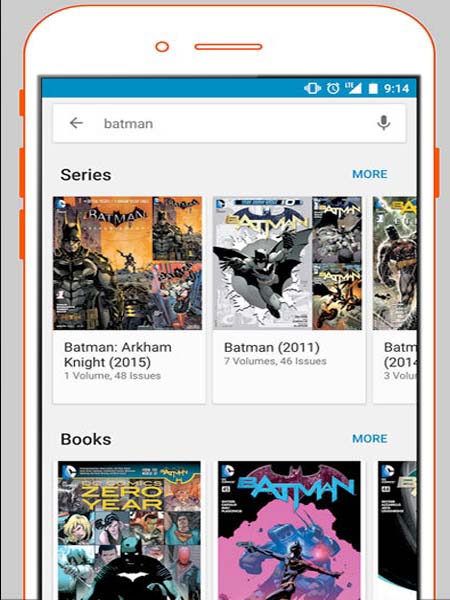 You can read lateSt novels, books , magazines etc.. in a single app. Above all you can rent few books in play store.The over all experience in google play book is good.