We're all well aware that Instagram is great for sharing photos and videos. The app allows the user to upload photos and videos that can be edited with tags in addition to location information. The main limitations of Instagram is a user can not post their photos or videos from their PC. Unlike Facebook, users can't post photos directly from their computer. So Instagram users search for How to Post on Instagram from PC. It is also frustrating to keep transferring files between their cameras to a computer for edits, and then back to the phone.
You would have downloaded Instagram from apple store or play sore, after which you will upload photos and videos on Instagram from your phone. Instagram is a mobile application that forces you to upload photos taken from mobile. You may snap some amazing shots on your DSLR, or you may prefer to edit your photos on Photoshop, you may not feel convenient to transfer it to mobile and then post it. There may be various way to transfer photos from computer to phone. But the main disadvantage is it consumes your valuable time.
Above all Instagram lacks in two things, one is unable to upload photos from PC, and the other one is dark mode option, but still, you can enable dark mode on your phone settings. The process is incredibly easy to post photos on Instagram from PC or Mac. Well!!! Moreover there are several ways to do, and you could just change settings of your web browser or use third-party apps. Using the Google Chrome browser is a simple way to post on Instagram.
Via a Web Browser
Android Emulator
Third-Party Application
Other Alternative
Post on Instagram without phone via a web browser
There are several ways to fake Instagram that you are accessing through mobile, even if you are using it through Mac or PC. To do this you just have to change the browser user agent to some devices. Almost all the latest browser has these features to change the information. There are two most commonly used web browsers such as Chrome and Safari. Most importantly using third-party apps you have to always be sure that the app is safe to use, it shouldn't be a spy app. so it is safe to use Instagram from a web browser by following the below steps.
Use Instagram without the phone via chrome
The process is incredibly easy, just open Instagram on Chrome and sign in to your account.
On anywhere on the screen right-click and select "Inspect" or simply press Ctrl+ Shift + I to inspect the page. Now you will have code on the right side of your window,
Now click on the Toogle Device Tool Bar to change the user agent or (Ctrl +Shift + M).
Last but not the least step, Refresh the page and enjoy posting your photos and videos from your browser.
Use Instagram without phone via Safari.

Safari is great for Mac user as it is the really fast and secure browser. It is easy to change the user agent in safari also. Follow the steps given
Open safari browser and go to preferences.
Go to advance section on the preferences and check at the box "Show Develop menu in menu bar" at the bottom.
Open a new window on safari. Select Develope > User Agent > iOS device.
Now login to Instagram from your browser and you're in! Enjoy Instagram on your Mac.
After completing your process change back user agent to the default setting.
Post on Instagram via BlueStacks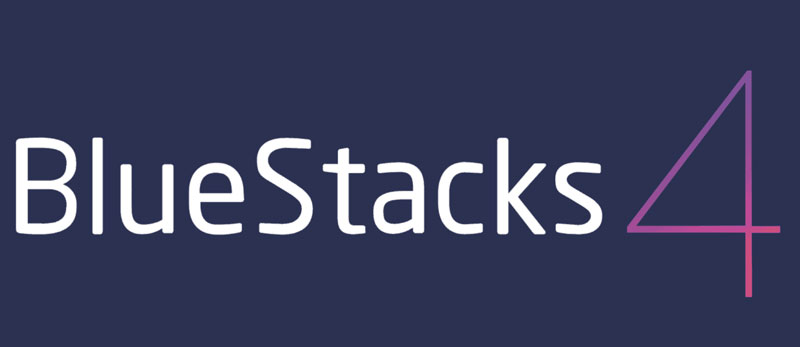 Bluestacks is a third party software that allows the android application to run on a computer. This is available for both Windows and Mac. The procedure to download and install this software is quite simple. Firstly you just have to download bluestacks from its official page and install.
The process is so simple, first, you must install bluestack and log in using your Google account.
You can download and install Instagram from the Play Store, which is in-built in this tool.
After installing, login to your Instagram account. To post photos or videos click on the + button of Instagram and select "pick from windows", you're in! Enjoy Instagram on your PC.
Use Instagram without the Phone using Skedsocial

The best tool to manage your Instagram application is Schedugram now known as SkedSocial, it is the leading social media management tool. It not only allows user to post from a desktop but also includes more features. SkedSocial is mostly used by business people as they can manage multiple accounts, can upload photos and videos from any devices and can schedule up their post. Scheduling up your post helps you to encourage engagement and build consistency. SkedSocial is available for both mobile and PC. Plan and create a post in a go. It is a third-party application.
Follow the steps the,
Sign in to your skedsocial account, you will be directed to a dashboard of skedsocial app and select upload post on the left-hand side.
In the account, section select your Instagram account
Select post type and upload your photo or video from your computer.
On the next screen, enter caption and hashtag for your post. You can also edit your image.
You can schedule up your post and click on submit in the upper-right corner.
Post on instagram without phone via flume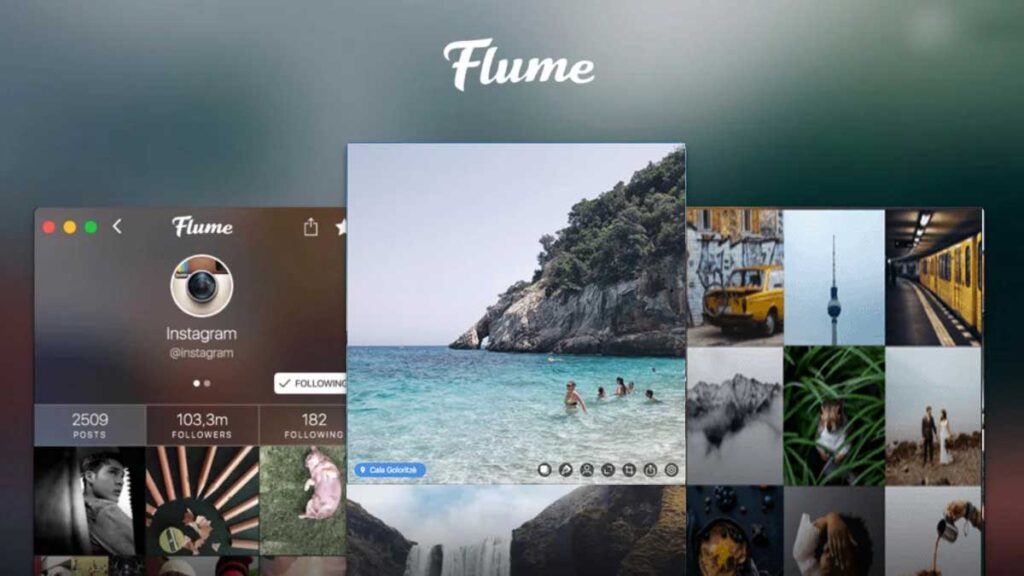 Flume provides beautiful experience of Instagram app for your Mac. The main disadvantage of fume is it is only available for Mac user. With flume, you get statistical information about your posts and followers. It also helps to manage multiple accounts of Instagram.
With flume you can manage, explore others profile, in order to upload post you must upgrade to pro version. Once you upgrade to pro version, you can upload post from desktop. It has a elegant interface. In upload window, you can upload photos and videos, write captions, tag users and share. to post on flume click on the upload button on the toolbar and select the photo you want to post. You can edit the post by clicking on the edit button on the tool bar. Add caption, hashtag or tag your Friends and location before posting.
Post on instagram without phone via Deskgram
With deskgram you can upload content on Instagram from your desktop. It is a third-party desktop application, though assures 100 % safety of your account with many features. Desk gram is an extension on the browser. To post from computer, desk gram doesn't need any software to be installed. It available for Mac and PC. Desk gram is also available for free but to upload post you must upgrade to pro version. Pro version could cost around 3 dollars per month. Desk gram doesn't have much features in it such as scheduled post or no bulk posting options.
Access Instagram Via Facebook Creator Studio

Facebook has launched a new way to post content from desktop, from their Creator Studio platform. But this is only for business Instagram profile linked to Facebook page. the best feature in creator studio is user can schedule up their IGTV videos from desktop. Still it has drawbacks like, no changes can be made on the post such as captions ,tags and locations.